Ok This section is dedicated to Joachim Peiper. His buddies called him simply ´Jochen´. He was born on January 30th.1915 in Berlin-Wilmersdorf as the son of a Prussian Army Captain. A group of French communists overpowered the lonely man during the night of July 14th. 1976 in his house in Traves, France and murdered him.This made him the last Man to Fall in the Waffen SS.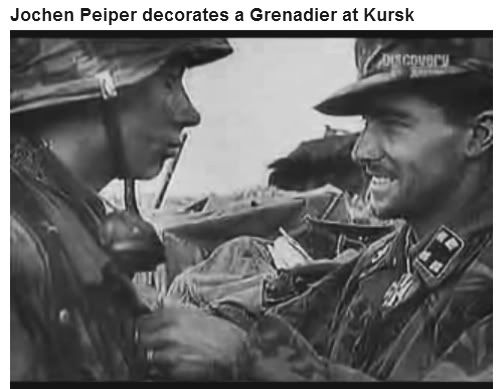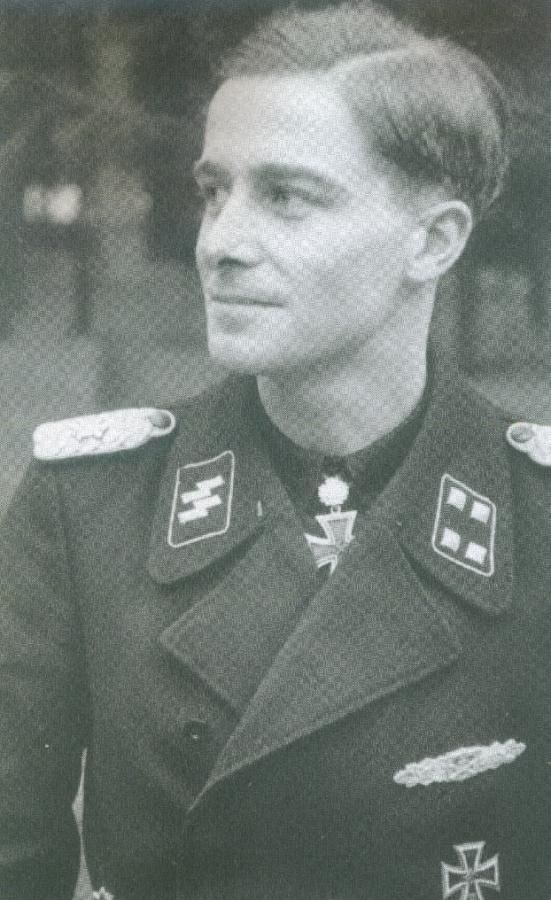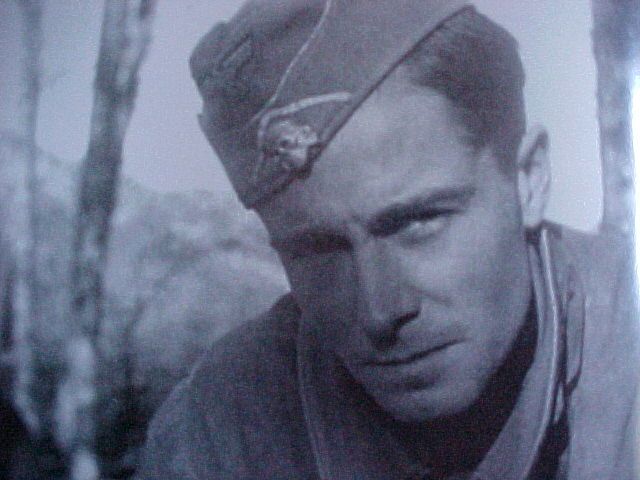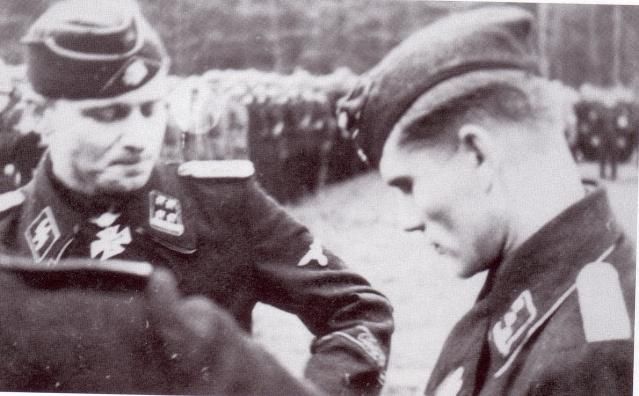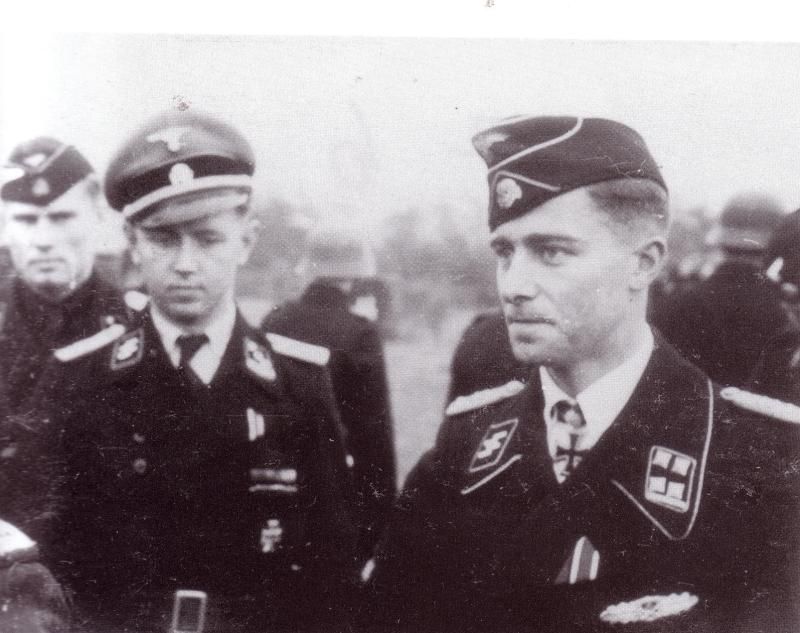 This photo was taken during the Ardens Offensive with Camp Group Peiper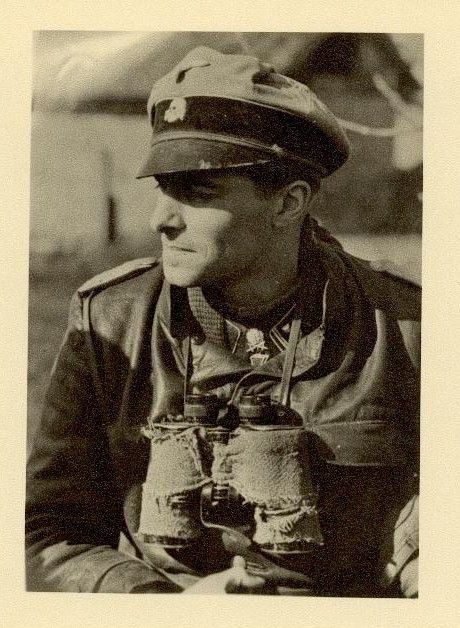 Peiper with his Father & Brother..who committed suicide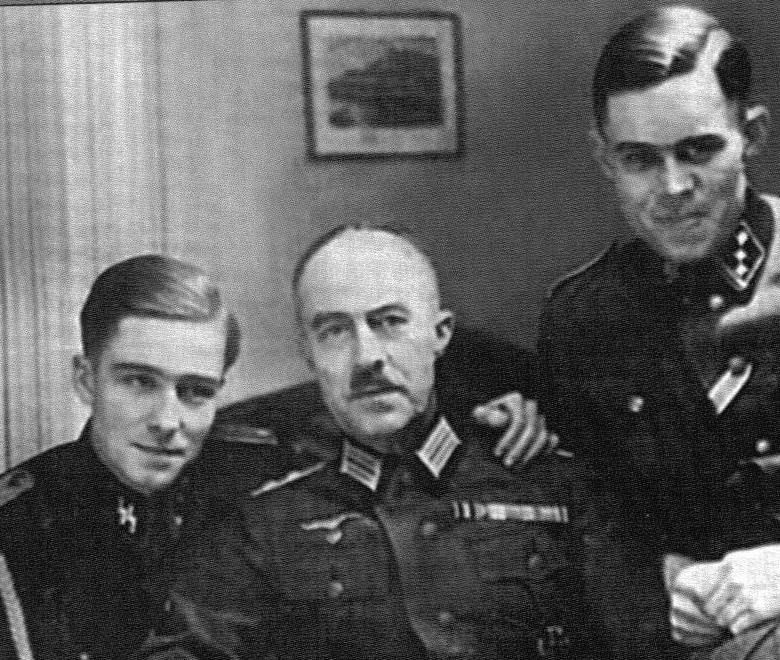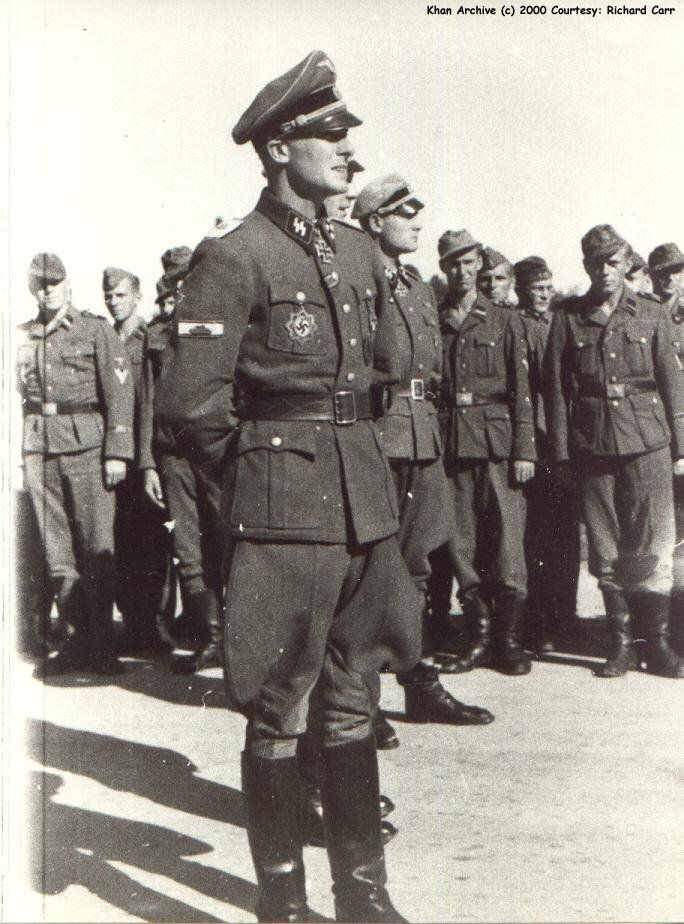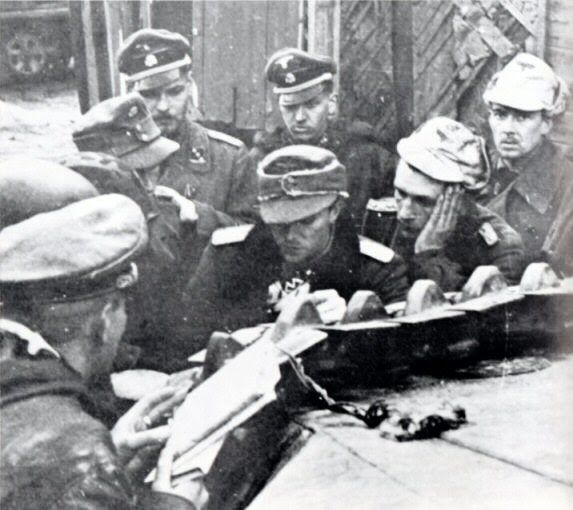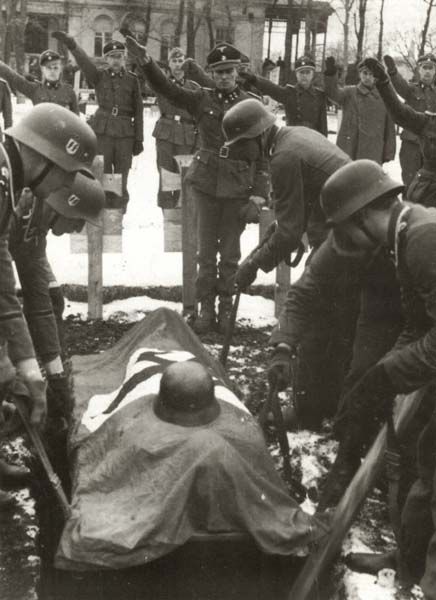 Peiper is Centre between Wolf & Himmler. Peiper was on Himmlers Staff before requesting Combat Dutie....Himmler didnt want to release him.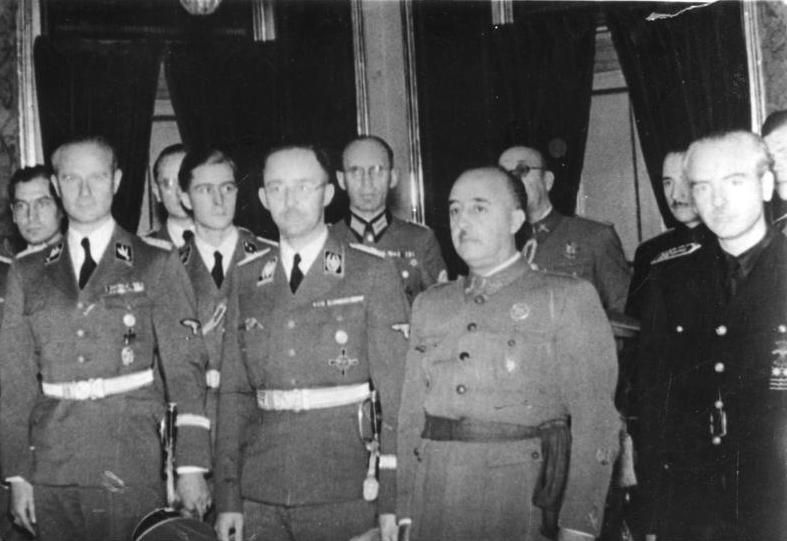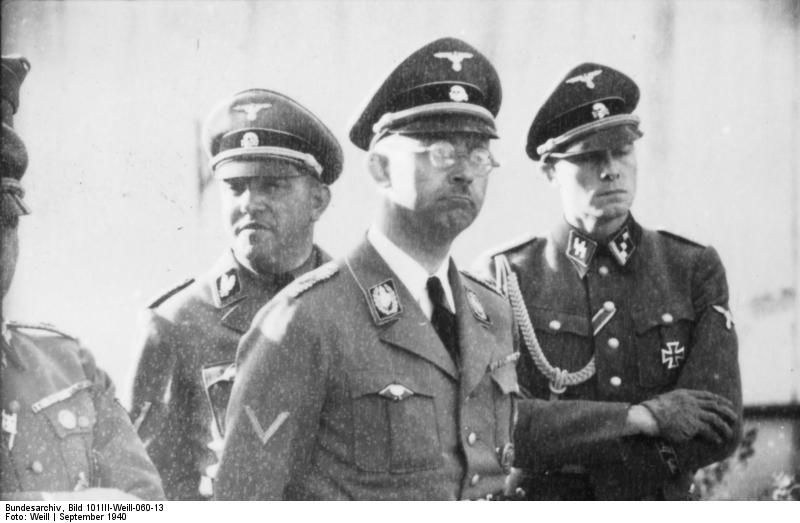 Peipers Prison Photo before his uniform was stripped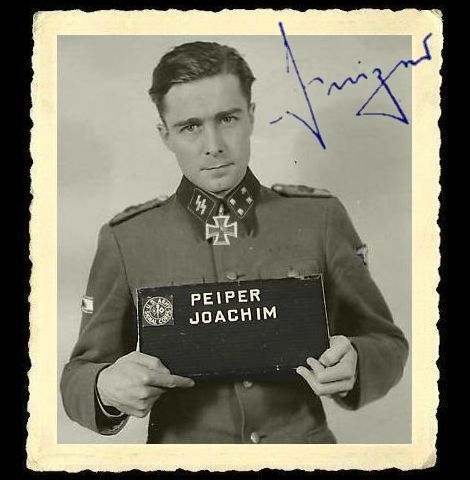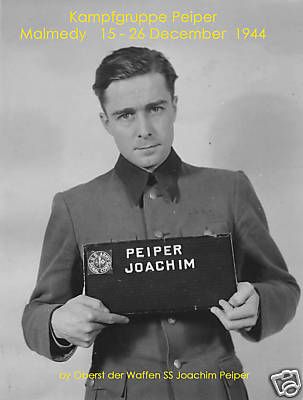 Ata reunion after the war late 50's
Taken in the late 50's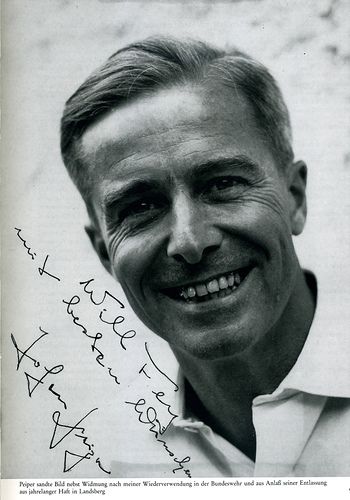 Taken in the 70's shortly before his Murder...he died with a gun in his hand and faught to the last